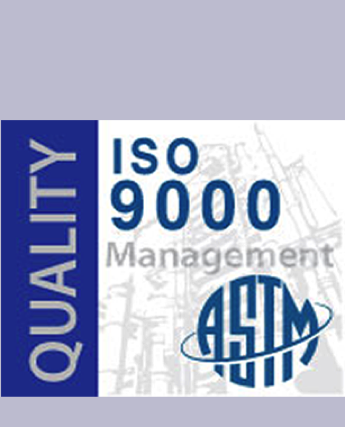 We serve every customer with their custom tailored products and designs.
Our customer base come from the following industries:
• Recreational
• Window Coverings
• Marine
• Appliance
• Office Furniture
• Point of Purchase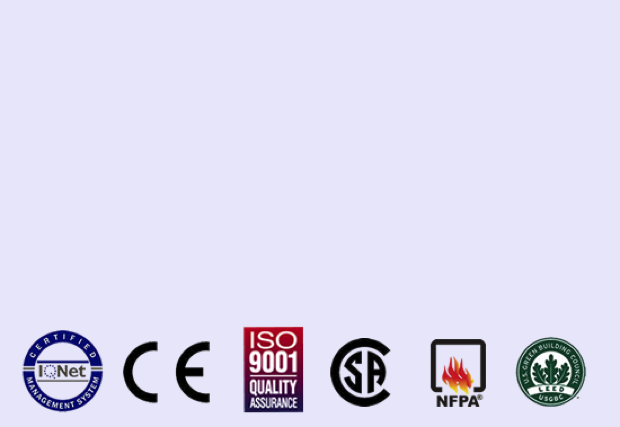 QUALITY YOU CAN COUNT ON
At USP Profiles, we believe it is our duty to deliver quality products that exceed
our customers standards. Our products adhere to ISO9001 principals and meet
all ASTM standards, ensuring reliable high quality products for you. Our
in-house quality control labs and teams ensure that all products meet and
surpass industry standards.